Erasmus+ internship
We are a German vocational college and would like to welcome a student for a 6-month Erasmus+ internship in our school as an Assistant Teacher.
Duration:
6 months
Commitment:
3-5 days per week
Compensation:
No financial compensation. Funding is possible within an Erasmus+ internship.
Description of the Erasmus+ internship:
As a certificated "European school" we have been carrying out Comenius and Erasmus+ projects and several other activities connected with the European idea for many years. Currently we are the coordinating school for an Erasmus+ project ("Strategic Partnership") with partner schools from Spain, Sweden and Finland.
That is why we would like to welcome an intern who speaks English and ideally one (or more) of the languages German, Spanish, Swedish, Finnish or French. Most of our students are 16-25 years old. In our school you will support the Erasmus+ team organizing the project activities. Additionally you will be an assistant teacher in foreign languages classes for English and, if applicable Spanish and German as a foreign language.
During your stay in our country we will support you in every matter and integrate you in our school and social life.
Just apply for an Erasmus+ funding in your home country and stay with us for six months in the oncoming school year.
About us: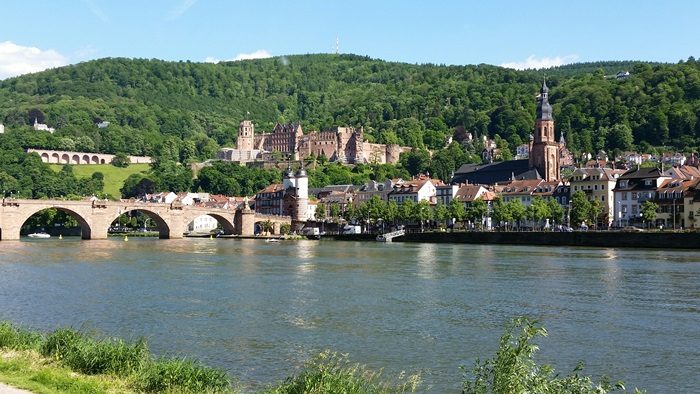 The Johann-Joachim-Becher-Schule is a vocational and technical college based in Speyer in the south-west of Germany. At our college we offer a wide range of different full-time and part-time school forms and classes in the fields of secondary, vocational and technical education. For example, we train our students in the fields of Retailing, Business administration, Engineering, Housekeeping, Health and Caring and Custom-Tailoring.
Speyer is located on the river Rhine close to Heidelberg and 100 km south of Frankfurt with its international airport. Our region, the Palatinate, is the cradle of German democracy and a famous wine-growing region renowned for its beautiful scenery and its mild climate. You will definitely like it!
BBS Speyer Germany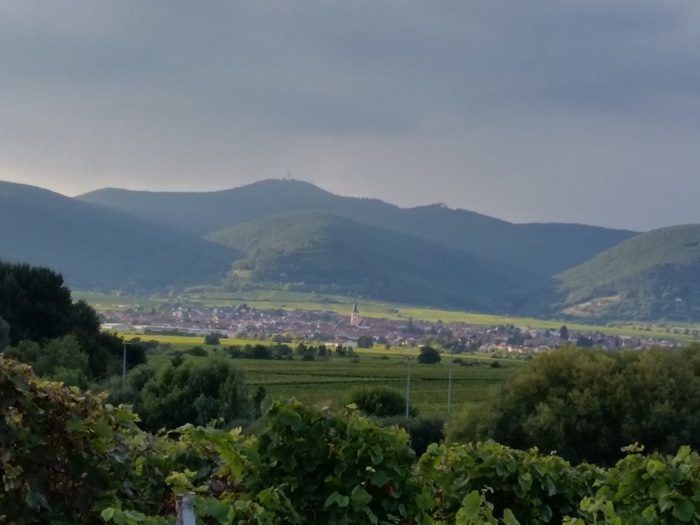 Address:
Johann-Joachim-Becher-Schule
Josef-Schmitt-Str. 28
67346 Speyer
Germany
Gregor Koenig
Gregor.Koenig@bbs-speyer.de
Telefone: +496232130520
Further Links:
Experience from Tanja Viskali as an Erasmus+ internship assistant teacher
Erasmus+ Programm in English language
DAAD Deutscher Akademischer Austauschdienst – Englisch language
DAAD Deutscher Akademischer Austauschdienst